Breastfeeding Moms to be Permitted To Bring Nursing Children to Tokyo Olympics
Breastfeeding Moms will now be permitted to bring their nursing children to the Tokyo Olympics!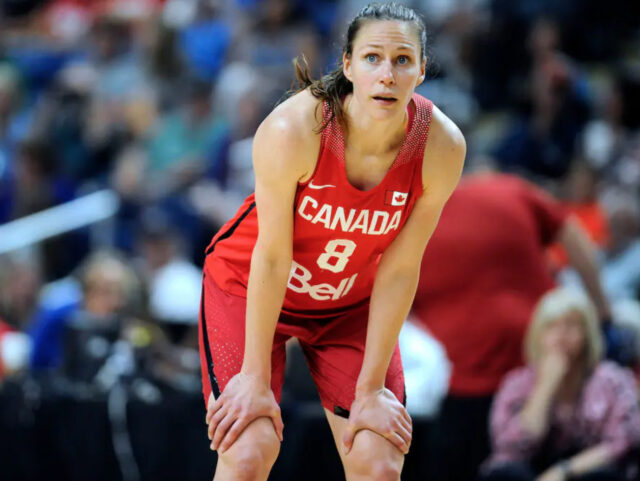 Early last week, the International Olympic Committee (IOC) stated that, due to the COVID-19 pandemic, Japan would be closing its borders and NOT allowing fans to travel from other countries to attend the Games. These restrictions also included athlete's family members.
This, however, served as an extreme point of contention for the numerous nursing mothers who also happen to be Olympic athletes, such as Canadian basketball player Kim Gaucher who has a 3-month-old daughter.
Utilizing the power of the internet, Gaucher took to social media to call out the hypocrisy of these restrictions, advocating for herself and all nursing mamas worldwide.
"Players and media are all flying in from around the world, Japanese fans are going to be in attendance, the arenas are going to be half full," Gaucher said in the self-filmed video. "But I will not have access to my daughter."
This story, along with others, quickly gained international media momentum and ultimately helped reverse the committee's initial statement.
On Wednesday evening, the IOC, along with the Japanese government, confirmed the change, stating, "After careful consideration of the unique situation facing athletes with nursing children, we are pleased to confirm that, when necessary, nursing children will be able to accompany athletes to Japan."
Talk about an Olympic WIN!