Re-purpose your baby food jars with these great ideas!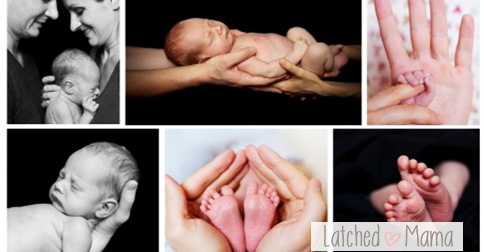 If you're a crafty mom and you enjoy DIY ideas, you probably have a stash of baby food jars you thought were too cute to throw out. Luckily there are a ton of fun and useful things you can do with them!
This post from the Baby Center features twenty ways to re-use and re-purpose baby food jars in your home, including fun craft projects and adorable gifts!
Princess party favors would be perfect for a girly get-together with your friends, or turn the jars into cute candle holders. A little paint and felt ears transforms them into adorable bunnies for Easter, or offer them as a vessel for tiny wedding favors (such as a seedling or succulent plant).
Dip the bottom half of the jars in paint and they become tiny vases perfect for a few flower cuttings on a vignette. They're also the perfect size to use as storage for screws, buttons, paperclips, and other small miscellaneous items.
The possibilities are almost endless, but this list is a great start!
Read the full article here: 20 clever ways to re-use baby food jars
[sc:mbtc]