WHO: No Live Coronavirus Found In Breastmilk
Since the onset of the COVID-19 outbreak, researches and medical professionals have been grappling to understand how the novel virus is transmitted and spreads from person to person. One particular area of interest that has caused some controversy is whether or not the viral infection can be transmitted from mothers to their infants via breastmilk.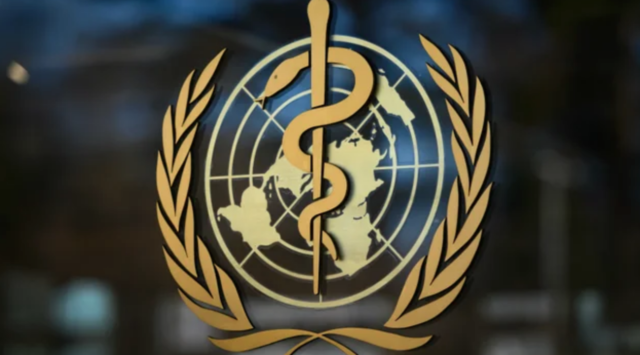 Unfortunately, due to COVID-19 being a novel (new) virus, there hasn't been any definitive answers regarding the subject, until now.
Although the WHO has been vocally supportive of the continuance of nursing despite the pandemic, other sources, such as the CDC have offered very different recommendations, leaving many mothers feeling uncertain and confused.
Thankfully, we now have a clearer understanding of how COVID-19 affects lactation, and the outcome of the study is sure to bring comfort and relief to nursing mothers worldwide!
On Friday, June 12th, 2020, the World Health Organization announced that breastfeeding mothers do NOT appear to be passing on COVID-19 to their infants. They also went on to reiterate that the benefits of breastfeeding outweigh any potential risk of transmission.
According to the WHO director-general, Tedros Andhanom Ghebreyesus, the WHO has been examining the risk of COVID-19 transmission through breastfeeding, with no correlation found.
"We know that children are at relatively low risk of COVID-19, but are at high risk of numerous other diseases and conditions that breastfeeding prevents. Based on the available evidence, WHO's advice is that the benefits of breastfeeding outweigh any potential risks of transmission of COVID-19."
Furthermore, Anshu Banerjee, a senior advisor at the WHO's Department of Reproductive Health and Research, stated that only "fragments" of the virus have been detected in breast milk- not the live virus.
So if you're a nursing mama or a soon-to-be nursing mama during these uncertain times, you can finally rest assured knowing that breastmilk is still the most effective way to nurture and protect your baby. Even during a global pandemic!