Worth Celebrating- Why World Breastfeeding Week Matters
Open up Facebook on any random day, and you're likely to see that someone has posted "Happy National (fill-in-the-blank) Day!" 
You name it, there's a holiday for it: Happy National Ice Cream Day! Happy World Siblings Day! Happy Pets with a First Name That Starts with C Day!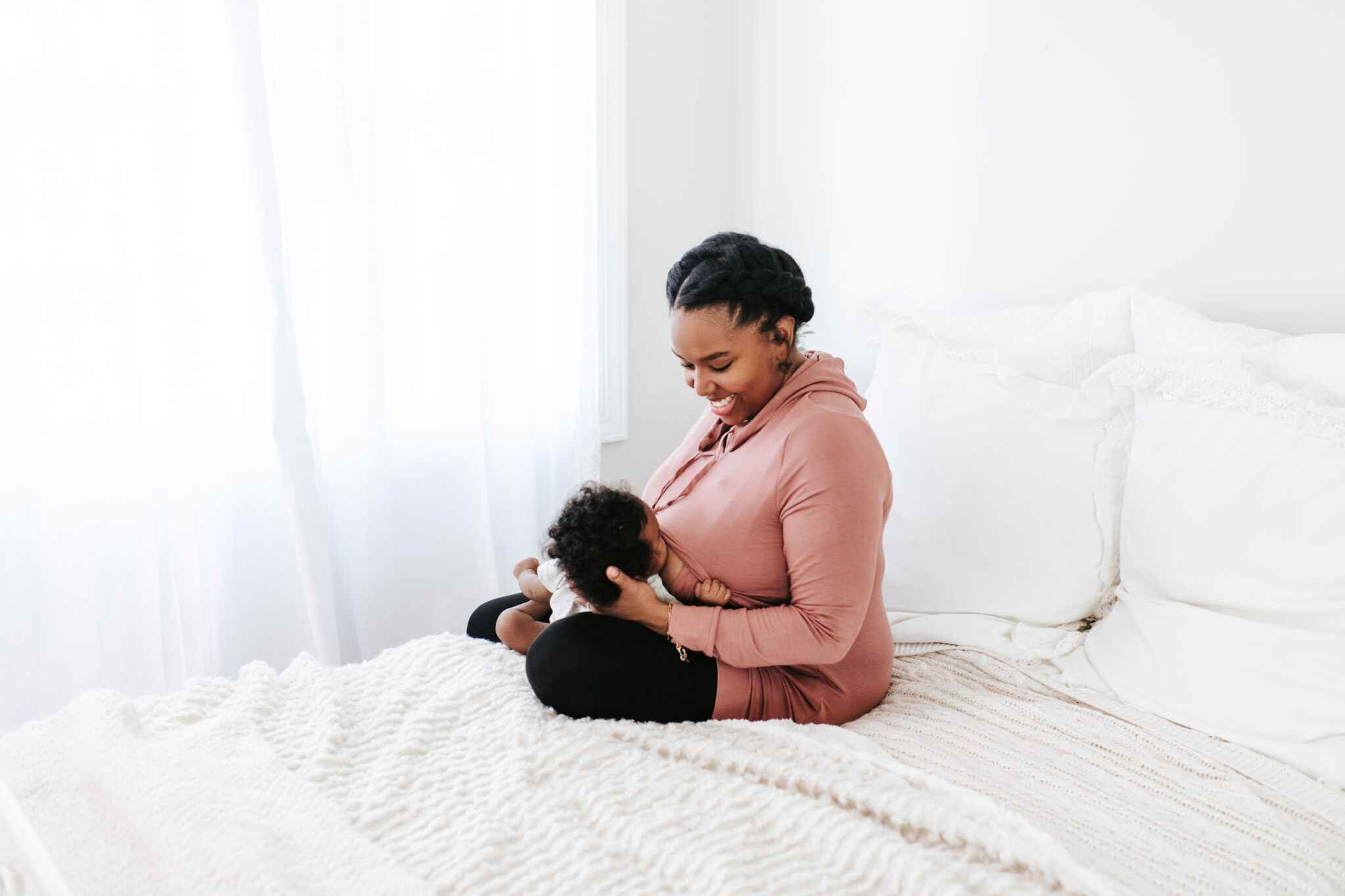 And I have seen the complaint appear often that with an over-saturation of "holidays," celebrations can feel cheapened. Celebrations are just a manifestation of corporate greed. Who needs all of these celebrations? 
Well, according to an extensive list of countless studies: we do. 
We need celebrations marking the passage of time, the success of relationships, and perhaps most significantly–our accomplishments (even the seemingly tiny ones). Doing so is incredibly beneficial for our well-being and mental health. 
This is because when we celebrate our victories, we sense our own progress. As this study states, "Of all the things that can boost emotions, motivation, and perceptions during [the day], the single most important is making progress in meaningful work." 
And this is why celebrating World Breastfeeding Week, and your own breastfeeding journey (whether it lasted a week or five years), is so important: you made progress in meaningful work. 
You sacrificed your body, your time, your comfort. You had to learn something new–for many, without much education or support. You suffered through blisters, bleeding, intense hormone shifts, and frustration over latches. You suffered through pumping when it was the last thing you wanted to do. You woke up every hour during the night. And you did all of that in order to feed your baby. 
That deserves celebration. That is personal progress towards meaningful work. 
Learning how to access happiness is a powerful and necessary tool in motherhood. 
Experts recommend viewing happiness as a practice, rather than a pursuit. And one powerful way to practice happiness is to celebrate your victories–the big ones, and the small. 
The first time I nursed my son in public, I was in a Trader Joe's parking lot. I was equally terrified and proud, all rolled up into one. I remember texting my husband, "We did it! We're nursing in public!!" It was small, but it felt enormous to me.
Just acknowledging this accomplishment made me feel like I had loosened a breath I didn't realize I was holding onto. I held my head a little higher. I felt a little happier than I had an hour before. 
Breastfeeding is an accomplishment. It is a victory. 
Breastfeeding for one year is equivalent to approximately 1,800 hours of your time. (Nearly the same as one year of full-time, 40-hours-a-week work.) 
Why not take the opportunity to acknowledge all you have done? 
And so this World Breastfeeding Week (and really, any holiday that pops up that speaks to me), I am celebrating. 
I am celebrating the progress I have made as a mom. I am celebrating the courage to nurse in grocery store parking lots when my baby was hungry. I am celebrating the perseverance in overcoming mastitis, blisters that I thought would never heal, and exclusively pumping in darkened, locked classrooms between classes for a whole school year.
I know that you have accomplishments worth celebrating of your own. 
Whether you lugged all of your pumping gear to and from work every day for weeks (or months! Or years!), or you nursed your baby the entire first week of their life, or you are years into your breastfeeding journey–feeding your baby with the most beneficial food we can possibly give them is meaningful work. 
Let's celebrate that.