Today I Was A Bad Mom
Today I was a bad mom.
I wonder if they'll remember all the times I said no. I wonder if they'll hate me for yelling as much as I did. I wonder if they'll forgive me.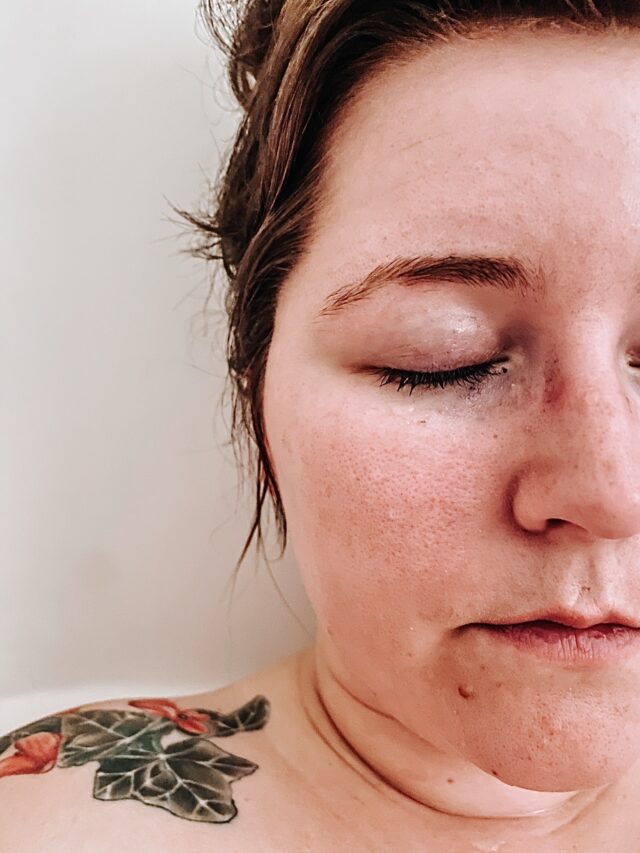 From the moment we opened our eyes, the baby couldn't be put down. Not once. Not even for one short nap. She followed me around the entire day screaming & sobbing to be held. But I needed to pick up, I needed to breathe, I needed to at least find myself a clean pair of underwear. By 3pm, I realized I hadn't had a thing to eat yet today & my head was pounding.
The mischievous middle kid made a delicious mix of water and dog food on my kitchen table. Then he colored on his walls and floors with chalk, after I just carpet cleaned his room last night.
My oldest just wanted to sing & dance to rock and roll music, but I was so tapped out that I told him to go back upstairs, watch more TV.
We then tried to have pizza with close family, but the baby continued her screaming & the middle kiddo was in tantrum mode, so we left early.
I didn't know what else to do, so we just drove around. I couldn't hold the baby anymore without bursting into tears myself & I knew the boys were so sick of being in the house, so we just drove. Nowhere in particular. We drove until they fell asleep & I cried. Then I tucked them in, took a bath, & I cried.
Today I feel like an absolute failure. It was Mother's Day & I just wanted to sleep in, receive gifts, love, relaxation. My husband had to work 12 hours, so I had ridiculously high hopes for kids that had no possible way to meet them & I took it out on them.
Today I expected too much, worried too much, yelled too much, & spent no actual time appreciating the reason for this day – being a mama to my amazing babies. Enjoying their scent, their laughter, their beautiful faces, their favorite things.
Today I was a bad mom. I'm going to really really try to make tomorrow better. To make up for today, to remind them that I love them, to let the unimportant stuff go. It's just hard. This season of life, these little ones, this quarantine, this loneliness…it's hard.