Best Books To Read Now That The Older Kids Are Back In School Omg Omg Finally A Moment To Breaaaaathe!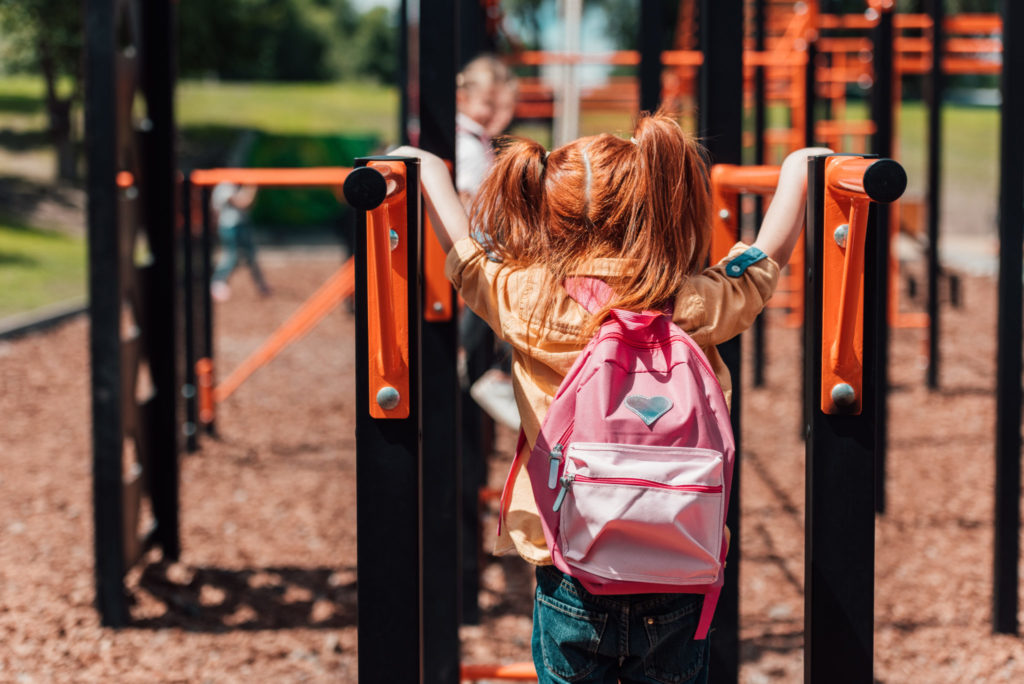 The big kids are at school. The little ones are napping. You have…omg…a moment to breathe???

If you're like me, you sat down today and realized there was this whole swath of time during which I could get SO. MUCH. DONE!! And yet, I found myself wanting to savor the moment just to myself, a reward for a summer of kid-slinging done and in the bag. So, I turned to one of my favorite books. Here are a couple more books about birth, motherhood, and children in all their forms, just waiting to be devoured this fall. … The books I mean. Not the children.

A Singular Woman: The Untold Story of Barack Obama's Mother
GoodReads says: "Barack Obama has written extensively about his father, but little is known about Stanley Ann Dunham, the fiercely independent woman who raised him, the person he credits for, as he says, "what is best in me." Here is the missing piece of the story."

GoodReads says: "Meet Martha Ross. She dreams of being a singer, but she's been working in a call centre for far too long. She's separating from her husband, the father of her son. And she's moving back home to her parents' as a single mum, toddler in tow. Life has thrown her a few lemons . . . but Martha intends to make a gin and tonic. It's time to become the woman she's always wanted to be. And at least her mum's on hand to provide childcare – and ample motherly judgement, of course."

The Heart of a Boy: Celebrating the Strength and Spirit of Boyhood
GoodReads says: "Against the backdrop of a growing national conversation about how to raise sons to become good people, Kate T. Parker is leading the way by turning her lens on boys. Author of the bestselling book about girls Strong Is the New Pretty, she now shows the true heart of a boy in 200 compelling photographs. Boys can be wild. But they can also be gentle. Bursting with confidence, but not afraid to be vulnerable. Ready to run fearlessly downfield—or reach out to a friend in need. In this empowering, deeply felt celebration of boys being—and believing in—themselves, see the unguarded joy of a little brother hugging his big brother. The inquisitive look of a young scientist examining a bug. The fearless self-expression in a ballet dancer's poise. There are guitarists, fencers, wrestlers, stargazers, a pilot. Boys who aspire to be president, and boys whose lives are full of overwhelming challenges, yet who bravely face each day as it comes."

Hard Pushed: A Midwife's Story
GoodReads says: "No sleep for twenty hours. No food for ten. And a ward full of soon-to-be mothers… Welcome to the life of a midwife. Life on the NHS front line, working within a system at breaking point, is more extreme than you could ever imagine. From the bloody to the beautiful, from moments of utter vulnerability to remarkable displays of strength, from camaraderie to raw desperation, from heart-wrenching grief to the pure, perfect joy of a new-born baby, midwife Leah Hazard has seen it all."

GoodReads says: "For fans of Sophie Kinsella and Kevin Kwan comes a laugh-out-loud debut that takes listeners inside the cutthroat world of mommy blogging. Ruthie St. James – formerly a political communications strategist, currently a stay-at-home mom, and all of a sudden friendless after her daughter's peanut butter cookie sends another toddler to the hospital – needs a break. And when she wins an all-expenses paid cruise vacation with her idol, the superstar mommy blogger Jesca Pine, she can't wait to connect with other moms IRL. But the cruise is not the Instagram-worthy getaway Ruthie had in mind: firstly, the other bloggers aren't here to make friends – they're here to impress a major talent agent who's been spotted on the ship, and they'll do just about anything to get her attention. On top of that, someone aboard keeps leaking scandalous (and off-brand) stories to an unforgiving gossip site, and Jesca's losing her followers as quickly as her sanity. All this leaves Ruthie walking on eggshells, and after a scandal of her own, she only has one more chance to salvage her vacation: using her political savvy to negotiate with the team of ruthless saboteurs behind Jesca Pine's demise…Jesca's own teenage daughters. Hello Lovelies! is a joyous, irreverent debut about friendship, motherhood, and what it takes to survive and thrive in today's digital world."

*(Yes that's me, the author, *waves* but for real, I'm a mama writing to you other mamas about alllll the Internet stuff we deal with every day.)

Happy fall, y'all. May you be Hashtag Blessed with hot tea, cool mornings, easy bus-stop departures, and not *too* many lice breakouts.